IT Services & IT Support for Moncton, NB Businesses:
Are You
Sick And Tired

Of Dealing With IT Service Providers That Are Impossible To Reach, Won't Follow Through, Can't Fix Things Right, and Nickel and Dime You For Everything They Do?
If so, give us a call and let us show you what fast, friendly and highly responsive outsourced IT services should be for your small to medium business:

506-383-2895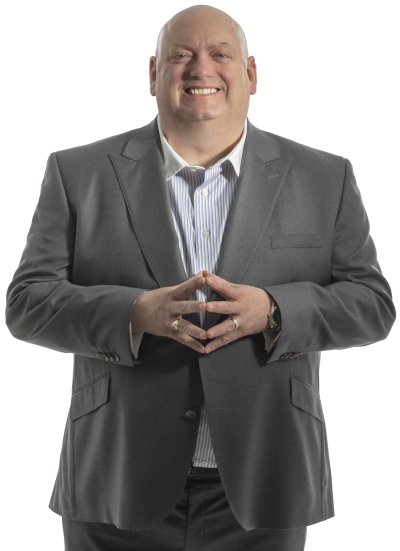 Complete The Form To Gain Instant Access
We understand you just want your computers to WORK!
For most business owners, connecting the dots when it comes to technology can be confusing, time consuming and COSTLY. If your computer IT support provider's profitability is tied to your frequent computer problems and expensive downtime, then the premise of your business relationship is flawed as your goals and theirs are out of alignment. After all, great computer IT support should be HELPING make YOUR BUSINESS run faster, easier and more profitably.
When talking to prospective new clients, I often hear how they have been dealing with: poor response times, nickel and diming, lack of knowledge, reoccurring or constant computer problem, security concerns and fears about recoverability in the event of a disaster or Cyber Attack. At BeckTek, we have developed our business model to address these issues head on to help reduce clients technology stress and frustrations.
Anyone can put out a sign and call themselves a "computer expert", that's why you often see computer IT support companies come and go. At BeckTek, we have been helping our clients run securely, efficiently and profitably for over 14 years. We've built a reputation for honest, reliable and time sensitive service.
If you are at your wits' end about your current computer IT support because they take short cuts, never seem to get everything working, are unreliable about responding to problems, don't follow through on promises, don't take ownership of issues and overall provide shabby service resulting in shaken confidence, we can help!

See what other New Brunswick business owners
and executives are saying about us…