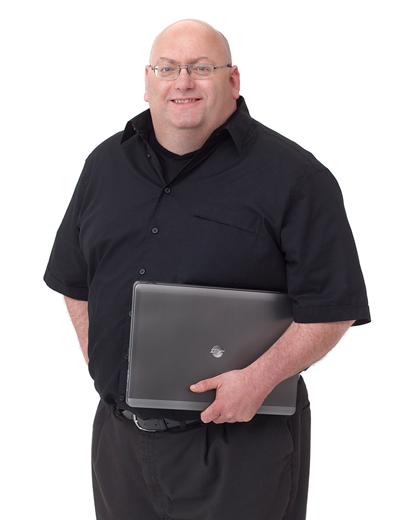 Scott Beck - President/CEO
IT that works for you
The story of BeckTek began with Scott's journey into technology in 1993 while employed as an On Air Radio Personality (DJ). The station he worked at became the first in Atlantic Canada to implement a "Live Assist" computer system that eventually lead to the downsizing of staff. Surviving the cuts, he decided the best job security was to learn about computers!
Leaving the Department of Justice Canada, where he had been exposed to networks and servers, he returned to school. Graduating top 7 from a two year program, which he completed in just one year, earning several certifications: Microsoft Certified Engineer, Cisco Certified Associate, CompTIA Network+ and CompTIA A+.
While working as a sub-contractor for companies like IBM and Dell , Scott started getting asked to help friends and acquaintances that ran or were involved with local Greater Moncton, NB businesses. He started asking business owners and executives what they disliked about their computers, network and support. Too often he heard spine-tingling, blow-by-blow accounts of things like:
Our computer people take days to return my calls … And when they do all I hear is finger-pointing. Isn't anyone accountable for anything anymore?
It's too complicated… we just want to do our jobs, run our business…
Nobody understands how it impacts my business when things don't run properly
What am I paying for? Their bill and explanations are always in Geek Speak.
Seeing an opportunity to provide something different, BeckTek - a Technology Management Firm- launched in early 2004. BeckTek's focus on providing a superior client experience garnered a coveted Greater Moncton Excellence Award for Service Excellence, the only IT Company to do so in the history of the awards. We are also proud of our Times & Transcript Readers' Choice Award.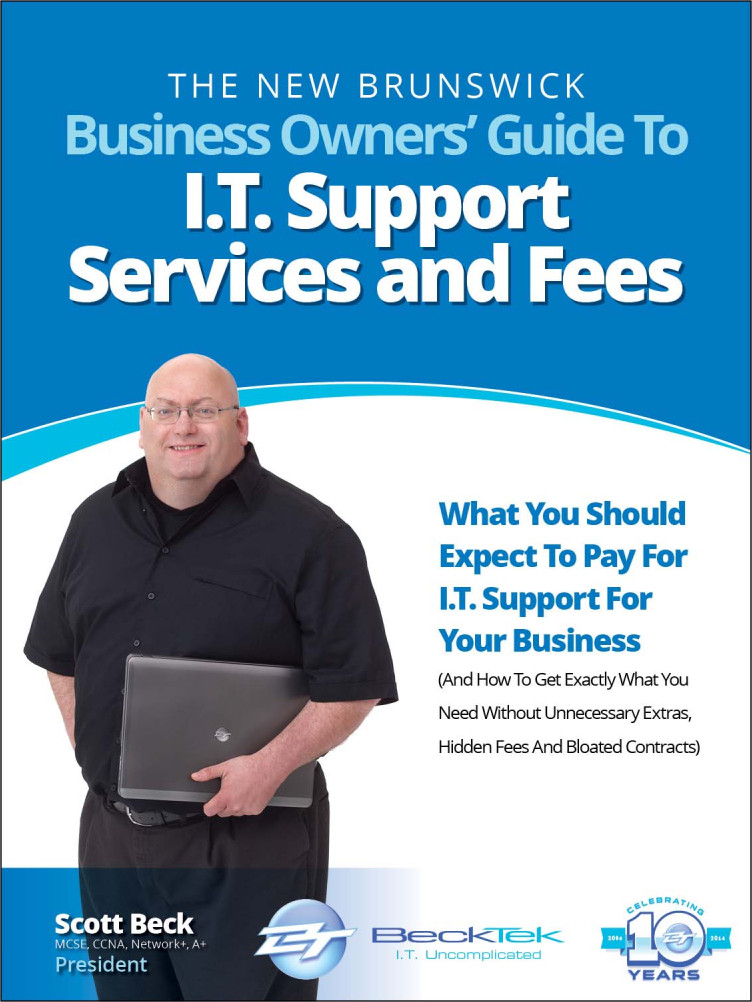 FREE GUIDE
The New Brunswick Business Owner's Guide To IT Support Services And Fees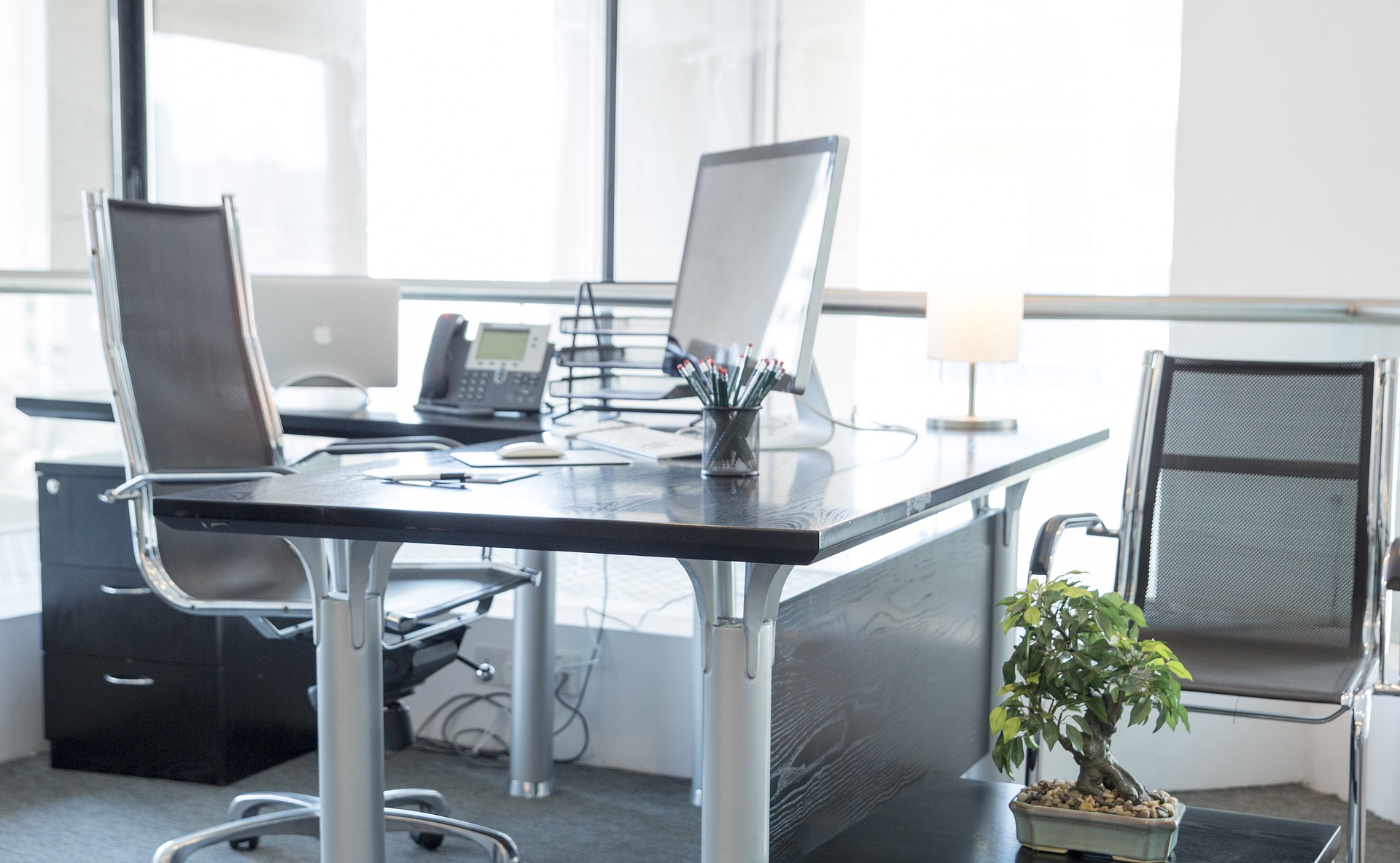 Team BeckTek enjoys helping fellow business professionals get past their fears and uncertainty regarding technology and is passionate about making technology "just work" so they can focus on their own jobs with peace of mind knowing the technology is taken care of.