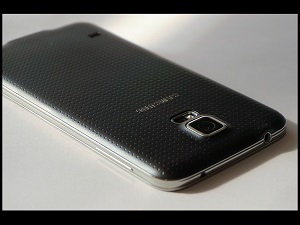 According to the latest statistics, there are more than 2.5 billion Android devices in use around the world. That's a lot of devices by any reckoning. According to statistics gathered by Consumer Watchdog Which?, more than a billion of those devices are no longer receiving security updates.
That is scary. That puts an awful lot of devices at grave risk.
The reason is much simpler than you might expect. According to Google's data, some 40 percent of the Android devices in use today are running Android 6 or earlier. Those versions of the operating system are out of support and no longer getting security updates at all.
It begs the question then, what version of the Android OS are you running.? If you don't know, it pays to pull your phone out right now, go into your system settings and find out. If you're running 6.0 or earlier, it's well past time for an upgrade.
When smartphones first came out, people traded up to the latest and greatest model every year. These days, that's much less common. People are simply holding onto their phones for significantly longer periods of time than they used to. That's having the side effect that long before they upgrade, their phone stops getting security updates, which puts them and their data at increased risk.
It's something most people just don't think much about, sadly. If you're in that camp, we urge you to check your phone right now while you're still thinking about it. If you're running an older version of the operating system, download the latest and greatest, which is Android 10.
Nobody thinks they'll ever be the victim of identity theft until it happens, and by then, of course, it's much too late. Check your phone. You'll be glad you did.